At this point the DAO is suffering from a fight of two sides as I identified in my Making sense of recent drama in Proof of Humanity post.
https://medium.com/@ClementLesaege/making-sense-of-recent-drama-in-proof-of-humanity-ccf3082eb0fa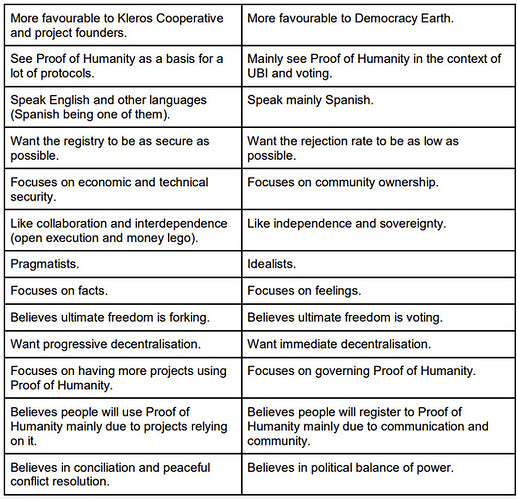 This personally taking most of the time I can dedicate to Proof Of Humanity and prevents the project from advancing.
Now recently this has escalated to new levels with what I would qualify as an attempted coup (and I measure the use of the word) where a board member, who kept pretending to be a founder (see recent attempted below) even after having been debunked by the Time magazine, is stating that my vote as board member doesn't count and that delegations doesn't count.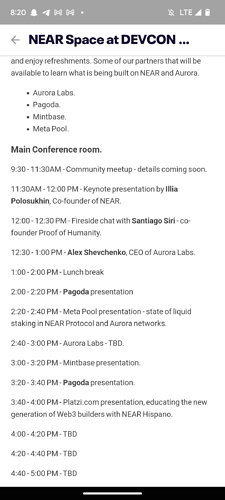 I think we may have passed the point of no return and if the two "sides" are in the same project, they will just keep fighting together instead of building and other projects will take the lead in the Sybil resistance space.
The version 2 may be an ideal time to fork as both sides could deploy their own version of V2 (still pointing to the V1 contract so that people do not lose their profiles).
I'm sure the other side would have a different version of the events but may still prefer to be on a PoH going according to their wishes.
So what do you think?
Yes, we should fork.
No, we shouldn't fork.