The Board Resolution to suspend delegations in our Snapshot has been approved 3 votes in favor to 2 votes against (plus a bunch of activist votes): Snapshot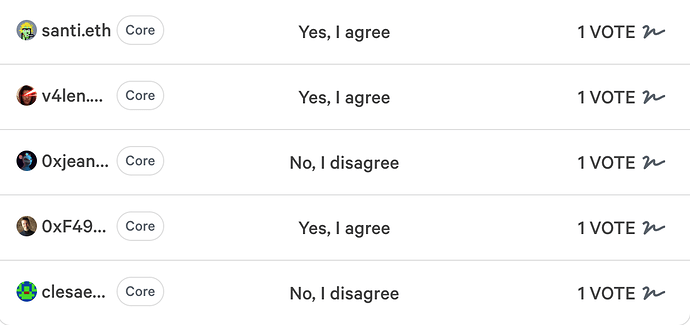 With this approved resolution in place from the PoH Mission Board, we have took action and removed erc20-balance-of-delegation from the Proof of Humanity Snapshot page.
We recommend the community now that it drafts a HIP to decide on this very relevant matter by using its democratic methods.
So far in the debate the following recommendations have emerged:
Approve the use of delegations
Use a method of Quadratic Delegations that caps the influence of delegates
Disapprove delegations and simply use direct democracy.
A HIP around these (or any other method that can be suggested not listed in here) should be drafted, debated and voted following the steps of required Phases in order to get full approval from the DAO.