Loooooong time ago I have created the Gitcoin grant: 💰 Proof of Humanity | Grants | Gitcoin
The funds are received into the Gnosis Multisig (old version, not Gnosis Safe):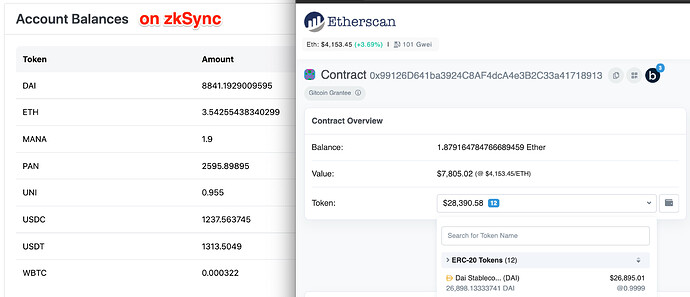 I suggest we should consolidate into ETH and deposit into the vaults.
The multisig is 2-of-3, I'm one of them, @clesaege is another. I'm fully comfortable to revoke my role, in favour of @santisiri or any other trusted core team member.
(in fact, I prefer this option, less work and less responsibility for me)