Hi everyone,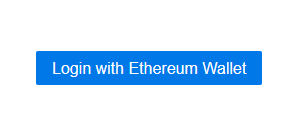 Here is a Proof Of Concept of a connecting through POH to classic web apps (we could for example implement it for this forum). It could be used anywhere to replace or work in addition of centralized account connection services (like Twitter, Facebook, Google).
It requires to be registered in POH.
It's made using cryptoauth.
It could be used:
As a unique sign-up method for websites wishing to prevent Sybil attacks.
In conjunction with other methods to reduce their impact (such as captcha, payments, phone numbers).
In the first case being registered in POH would be required, in the second, it would allow to skip an annoying verification.
This could also be used by companies providing freebies (like 1 month of free subscriptions) without their system being abused (like creating a new account every month in order to never pay).