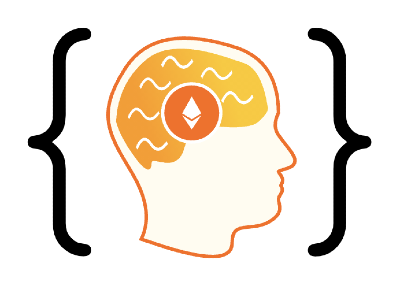 RESTful API for the Proof of Humanity protocol and ecosystem.
---
This project started a couple of weeks ago when I was playing with some concepts. I found it hard to query information from the PoH protocol easily. Talking with other devs I saw this was a shared frustration.
Examples:
Today it only has a few endpoints, but more are in the works. Curious to hear what other devs would like to see.
---
There is also an instance for the Kovan Testnet registry: https://api-kovan.poh.dev